Your go-to source for real estate industry insight and advice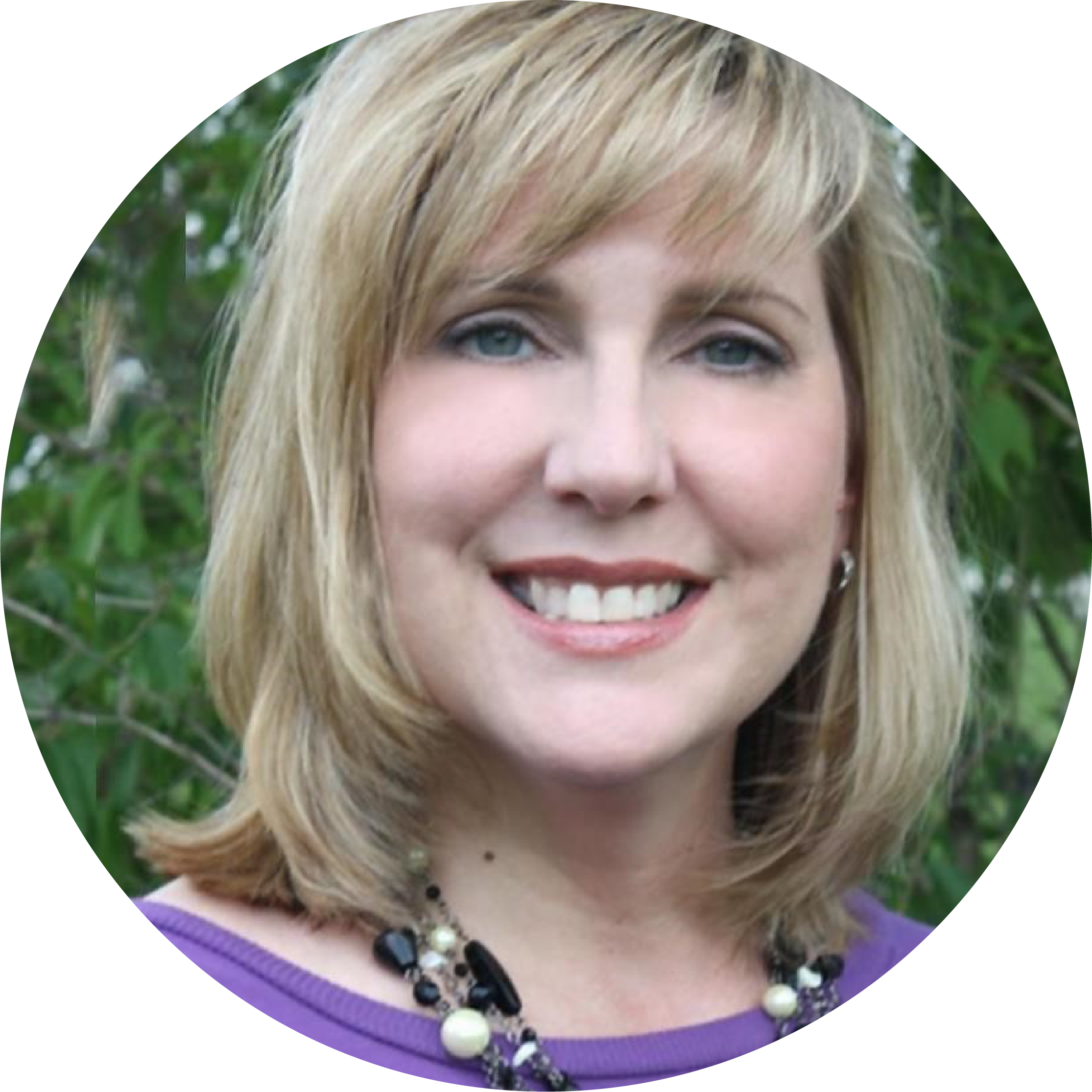 Susan Flanagan is a licensed real estate agent and home staging expert. She loves all things home! For the last 10 years, she has been blessed to help people buy and sell homes. As Susan says, "The client/Realtor relationship is special – born in trust, compassion, and patience. On closing day, that house becomes someone's home, and that is a beautiful thing to be a part of! The home buying process can be challenging – emotions can run high. You need a Realtor that is sensitive to all of your needs. Trust is important, and a sense of humor doesn't hurt!" 
Susan has always worked in the customer service industry and has the knowledge and skills to maneuver through all of the phases of the home selling process. She loves that clients regularly become friends and she gets to be a part of an important time in their lives. 
When she is not driving around the Phoenix area, looking for the perfect house, Susan loves spending time with her family and friends. She enjoys quiet days reading, swimming in her pool, and trips to Sedona where she finds life is nearly perfect! Her kids, hubby, and cat Nala make her a very happy person!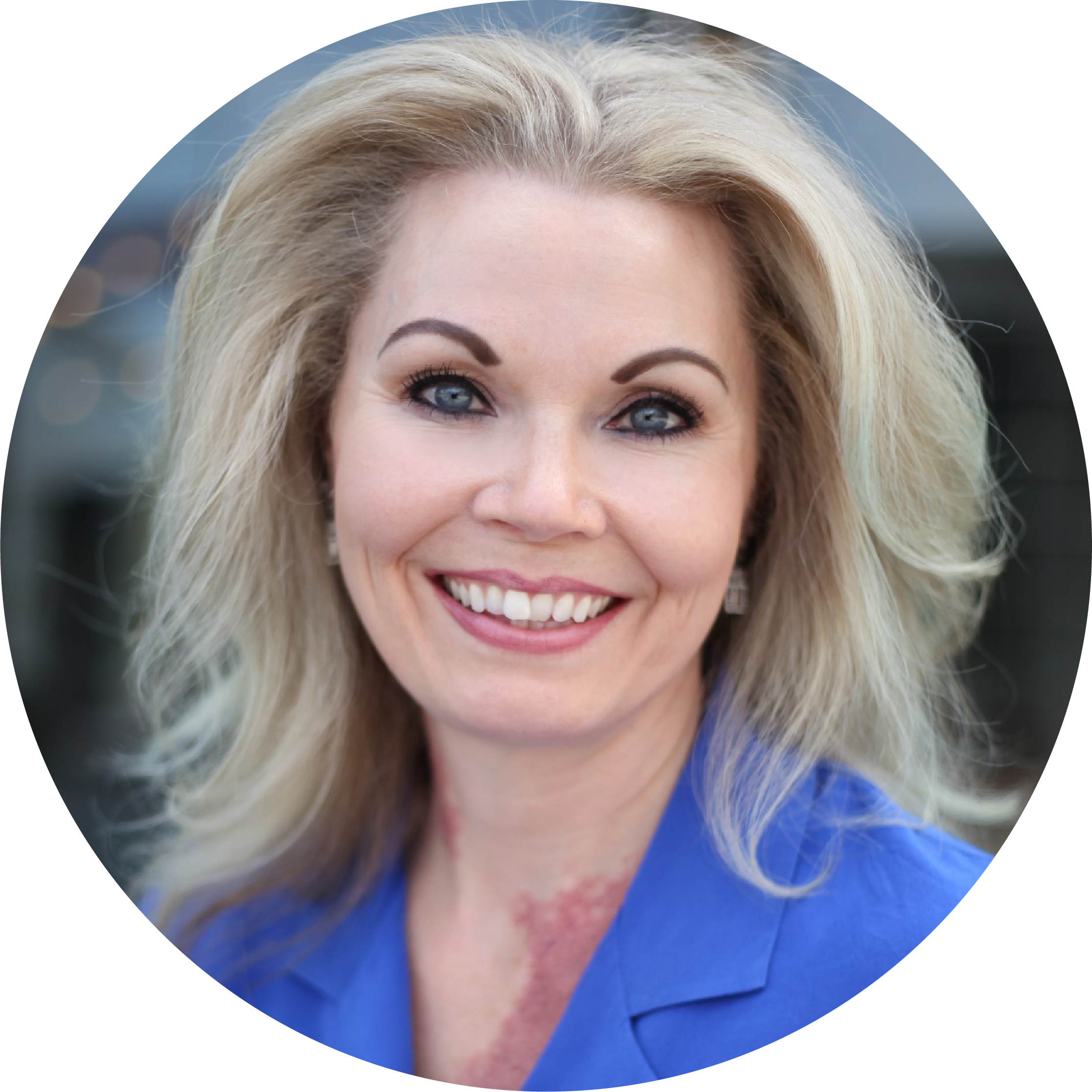 Tracy Thompson is a full-time Realtor with the Sonoran Home Group and has lived in the Valley since 1991. She understands the experience of buying and selling a home, not just from a professional perspective, but on a personal level. In the past 21 years, she and her family have moved throughout the valley every 2 1⁄2 years.
Tracy's unique perspective makes her the right person to help you with all your real estate needs. She has extensive experience in home staging. As a result, she can help you organize your home to sell faster and for more money. Tracy loves her job. She thrives on making sure you are fully educated and informed in all aspects of your real estate journey.
To Tracy, buying and selling a home is more than a transaction, it's a life-changing experience. She makes sure the entire process is focused on your needs and goals. Because she has been there herself, her focus is on guiding you step by step through the process. Tracy is committed to personalized service with fantastic results. She is ready to help you achieve all your real estate goals!